PhaseShift Rework
Reworks Phase Shift into a more fun movement ability.
README
Phase Rework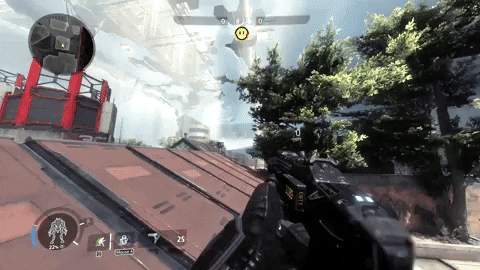 Description
Reworks Phase Shift into a movement ability.
-Activate once to get a movement boost into the direction you are looking
-Activate again within 5 seconds to rewind back to your original position.
Installation
Copy paste the "Palomar.PilotPhaseRework[V1.X]" folder into the "R2Northstar/mods" folder.
Credits
VoyageDB#5167
helped to fix some of the broken mess I made
and also the clipping check function is from
The peepeepoopoo man#3301
.
Available versions
Please note that the install buttons only work if you have compatible client software installed, such as the Thunderstore Mod Manager. Otherwise use the zip download links instead.