Pilotable Reaper
Pilot a Reaper and Destroy the Enemy Team!
README
Pilotable Reaper
Abilites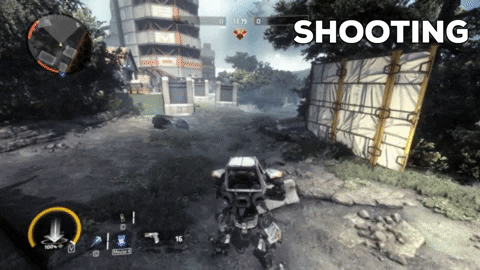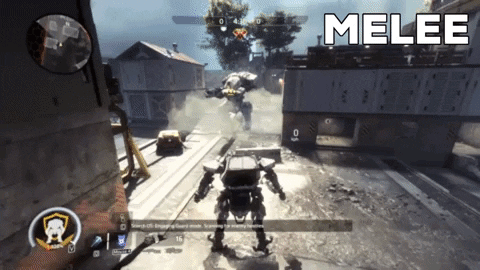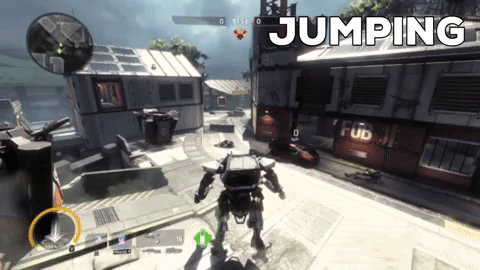 Controls
Exit : Crouch Button
Run : Move Forward/Backwards
Rotate : Move Left/Right
Shoot : Normal Fire Button
Melee : Normal Melee Button
Dash : Jump Button + Direction-Input
Jump : Hold Aim to Select a Location & Release Aim to Jump

Spawning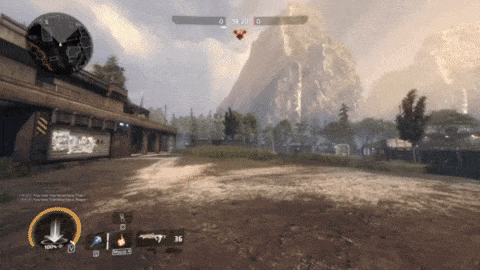 Press Interact + Weaponcycle to switch between a Reaper and a Titan for your Titanfall.

[On Standard Controls this is: E + MouseWheel Up/Down]
Installation
Copy paste the "Palomar.ControllableReaper[V1.X]" folder into the "R2Northstar/mods" folder.
Other Infos
• A FOV of 90 and above is recommended for this mod.
• Please send any issues or crashlogs to Palomar#1201 on Discord.
Changelog
•1.0: Release
•1.2: Added hitmarkers & you can now see your Reapers health at the bottom left (like an auto-titan)
•1.3: Increased Reaper Health & switched from chat to server-side rui for info messages
Available versions
Please note that the install buttons only work if you have compatible client software installed, such as the Thunderstore Mod Manager. Otherwise use the zip download links instead.